High and Low Voltage Electrical Control Cabinet of Dust Collector
Product Detail
Product Tags
High and Low Voltage Electrical Control Cabinet of Dust Collector Specializing in production of dust collector switchgear, control cabinet, high voltage electrostatic precipitator low voltage control cabinet, PLC automatic control system, microcomputer automatic control system, single chip microcomputer automatic control system, industrial network remote control system.
Pneumatic technology takes air compressor as power source and compressed air as working medium to carry out energy transfer or signal transfer engineering technology. It is an important means to realize various production control and automatic control.
Purify compressed air,set pressure and add lubricating oil.Adopt modular design,and it can be combined according to the needs of use.
Pneumatic transmission and control technology referred to as pneumatic, is compressed air as the working medium to carry out energy and signal transmission, is to achieve a variety of production processes, automatic control of a technology.It is an important part of fluid transmission and control.In recent decades, pneumatic transmission technology has been widely used in industrial automation and labor-saving, and has played a very important role in promoting the development of automation.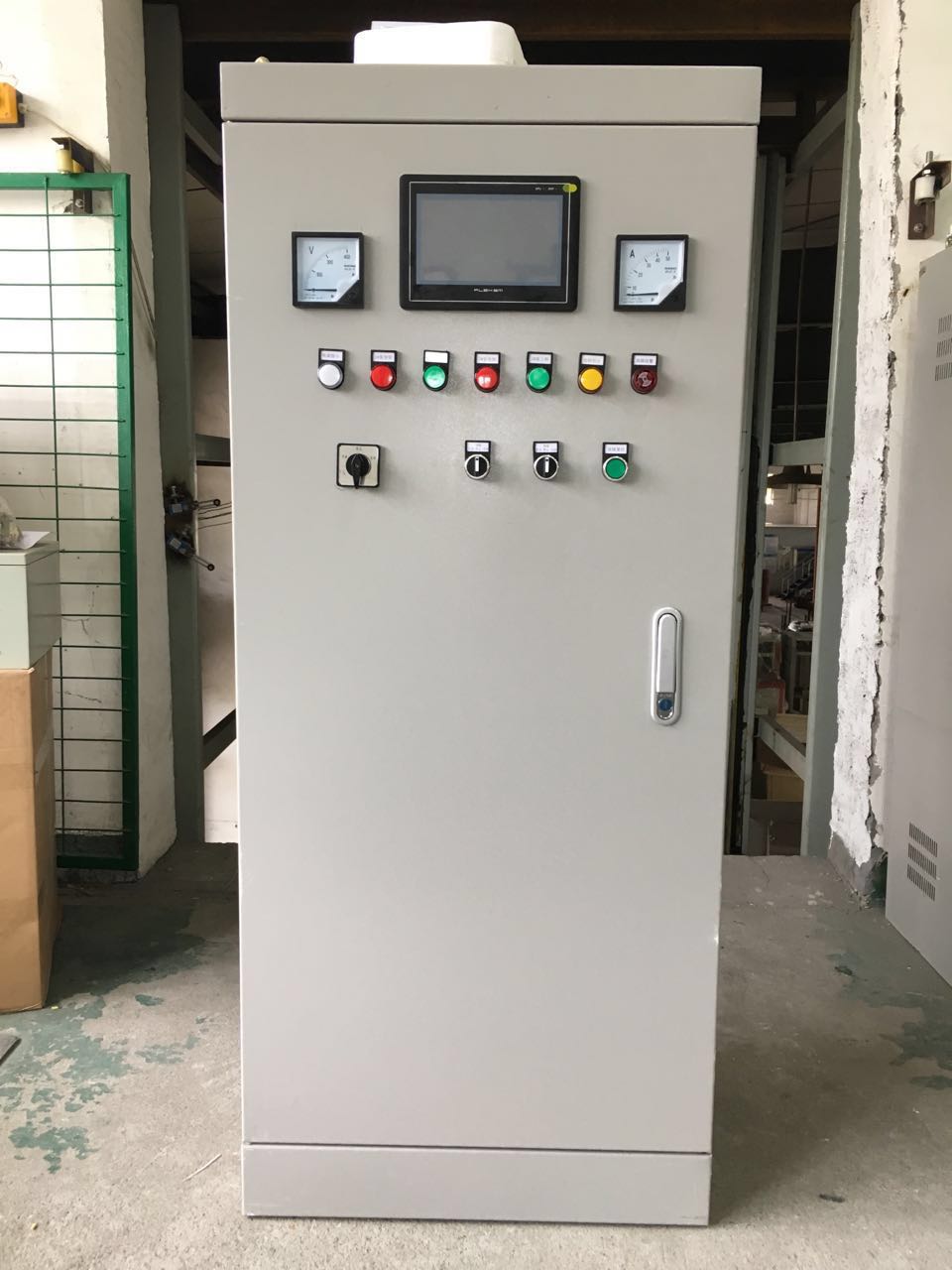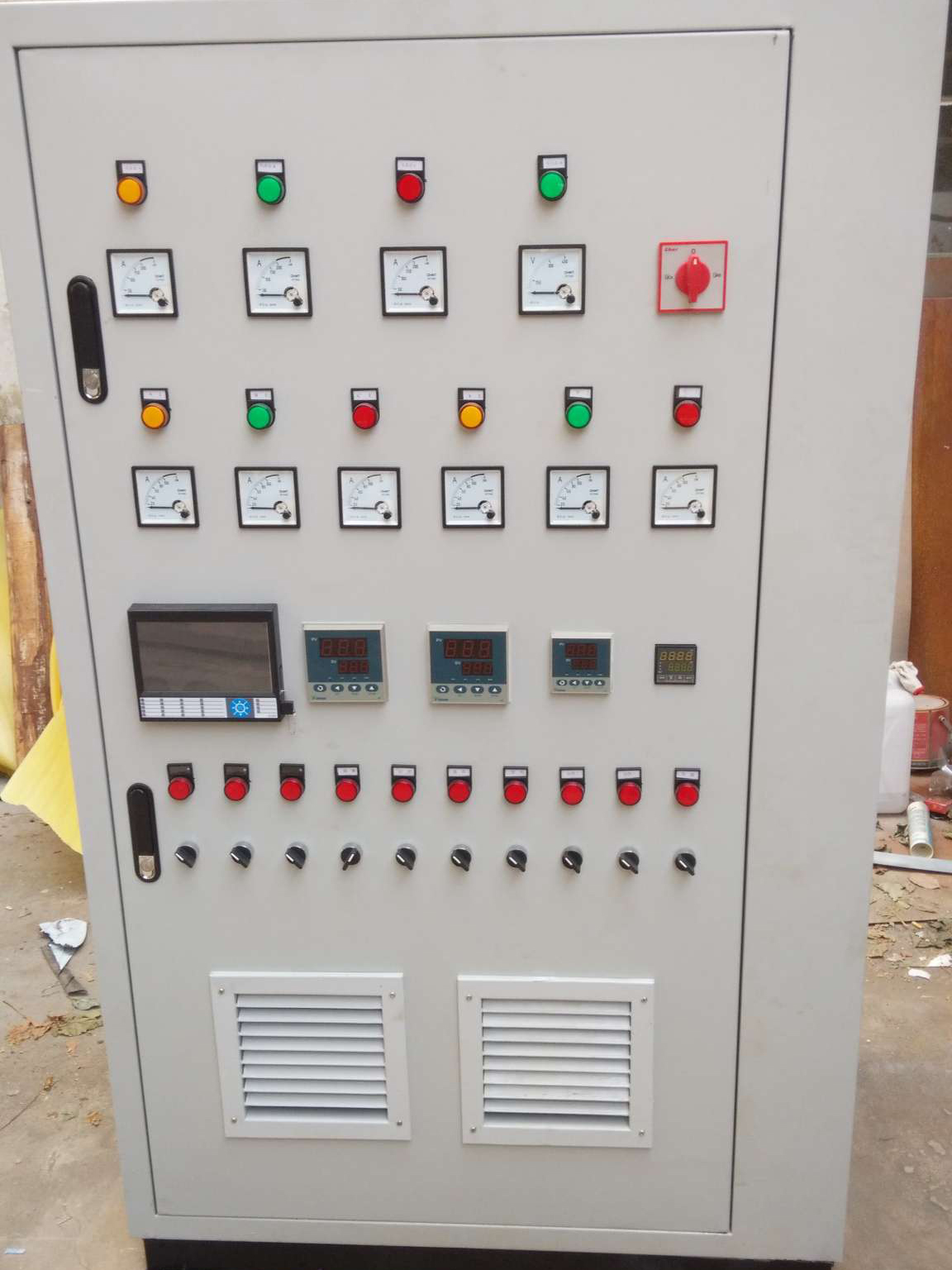 ---
Previous:
Special Price for Dust Collector Filter Bag Material - Central woodworking dust collector – Xintian
---
Write your message here and send it to us