Central woodworking dust collector
Product Detail
Product Tags
The central dust collection system is also called the central dust collection system. It is composed of a vacuum cleaner host, a vacuum pipe, a vacuum socket, and a vacuum component. The vacuum host is placed outdoors or in the machine room, balcony, garage, and equipment room of the building. The main unit is connected to the vacuum socket of each room through the vacuum pipe embedded in the wall. When connected to the wall, only the vacuum socket of the size of an ordinary power socket is left, and a longer hose is used for cleaning. Insert the dust suction socket, dust, paper scraps, cigarette butts, debris and harmful gases will pass through the strictly sealed vacuum pipe to suck the dust into the garbage bag of the vacuum cleaner. Anyone can perform full or partial cleaning at any time. The operation is simple and convenient, avoiding secondary pollution and noise pollution caused by dust, and ensuring a clean indoor environment.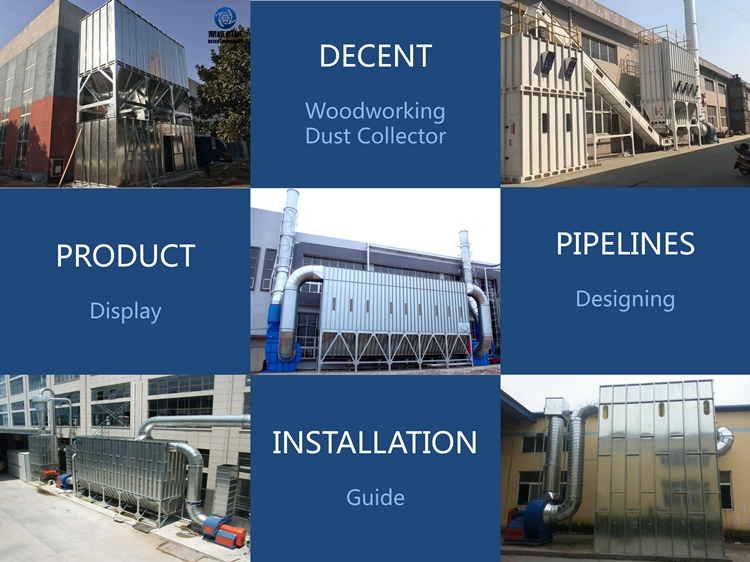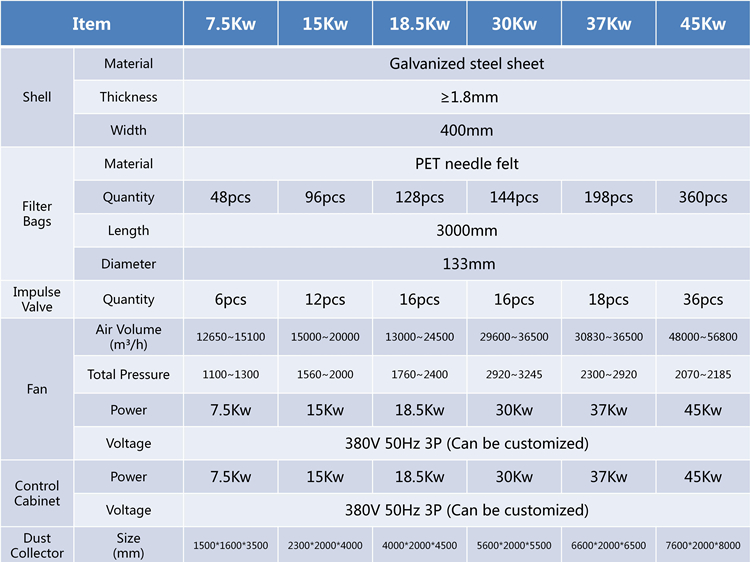 1. It occupies a small area, and the pleated filter cartridge has a compact structure, which saves floor space.
2. Convenient installation, adopting integrated design of filter cartridge, good sealing performance, convenient installation and replacement.
3. High filtration efficiency, for fine micron powders, for powders with an average density of 0.5 microns.
4. The processing air volume is large and the compressed air consumption is saved, which is relatively low compared with the conventional pulse dust collector.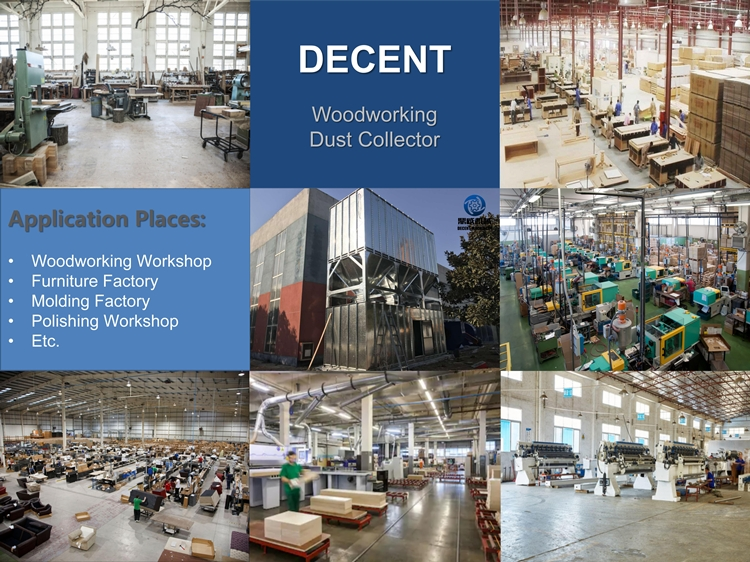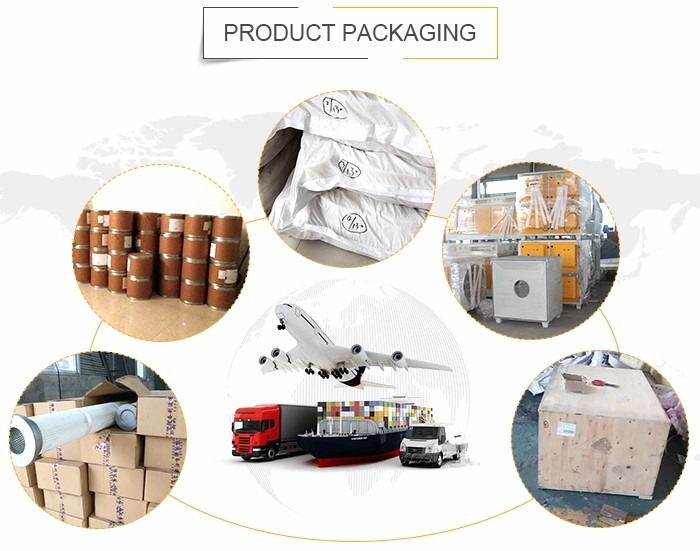 ---
---
Write your message here and send it to us